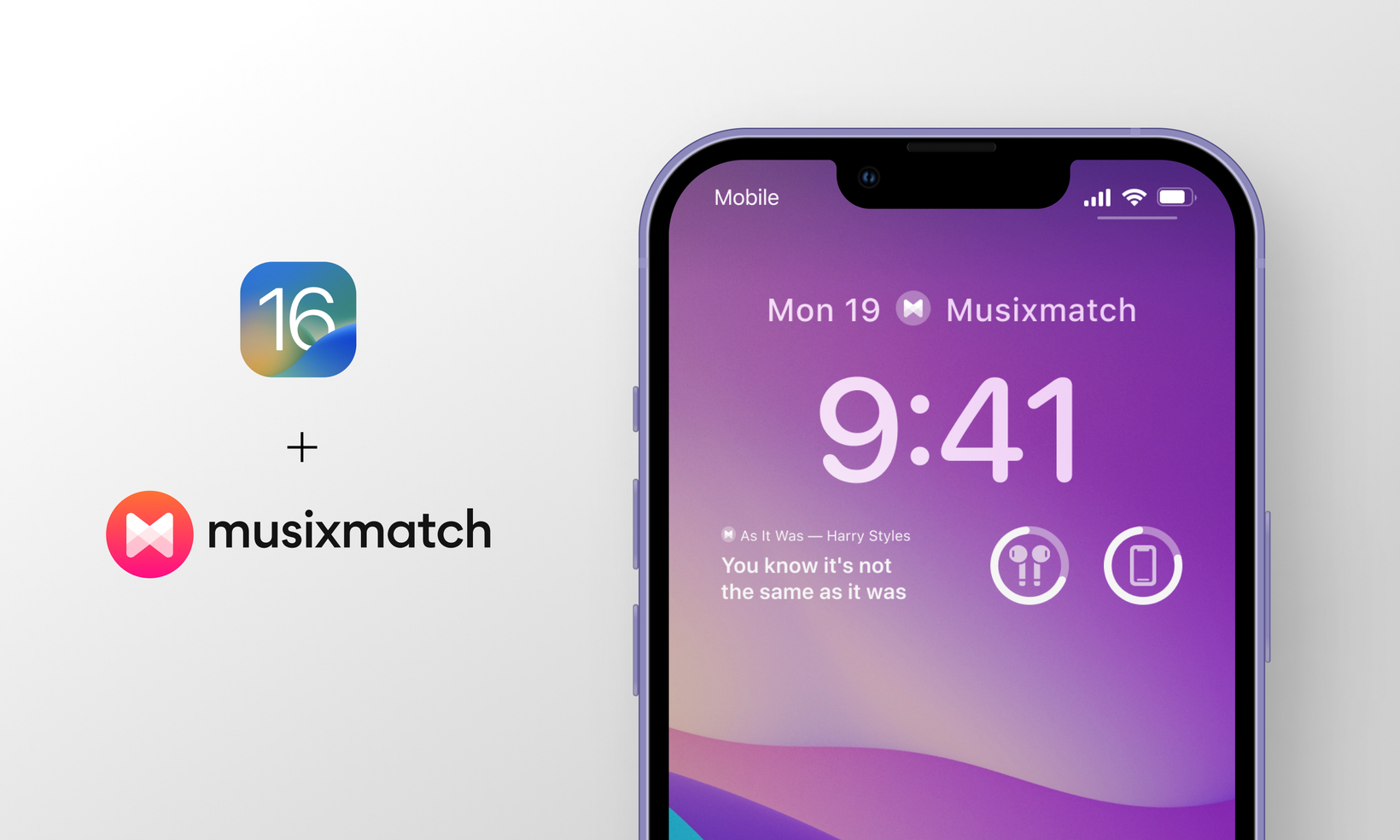 DATE:

AUTHOR:

Musixmatch team
Share your love of lyrics with the new Musixmatch widget for iOS16!
DATE:
AUTHOR: Musixmatch team
We have an exciting, hot piece of news to share with our community!
With iOS16 comes an exciting addition from the Musixmatch team; you now have the possibility to add a Musixmatch lyrics widget to your Lock Screen!
This cool widget randomly displays the top lyrics of the moment, helping you discover hot songs and trending artists, with the Musixmatch seal of approval!
And as if that wasn't exciting enough, we've thrown a new badge in too! It's never been cooler to be part of Musixmatch. The lyrics displayed in the widget come directly from the community and these new additions give you the perfect excuse to show off being part of the largest lyrics catalog in the world. Claim your bragging rights now!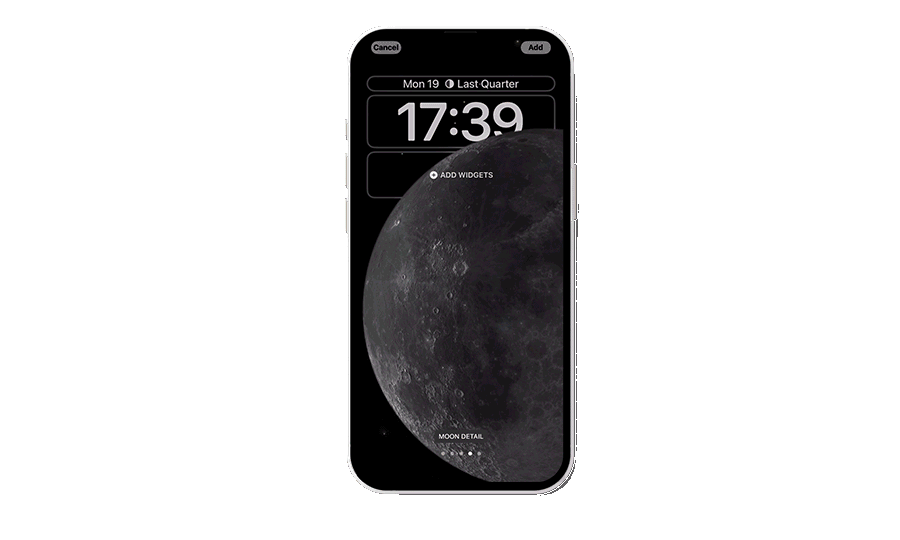 Here's a quick tutorial on how to apply the Musixmatch lyrics widget to your Lock Screen:
1. Make sure you've updated to iOS16 and have the latest version of the Musixmatch app
2. Hold on your Lock Screen
3. Add new wallpaper
4. Tap to add widget
5. Choose Musixmatch app
6. Tap on lyrics quote
Check out iOS16 now, and enjoy these cool new features